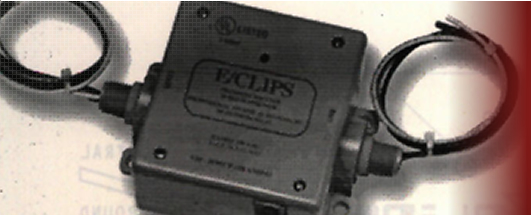 Lightning & Surge Suppression
Products
Power Quality Systems engineering and site surveys. From surge suppression to UPS and isolation transformers. Specializing in fire alarm and CCTV systems. Total coverage from strikes or surges through 120vac power feeds or incoming from field circuits (i.e.: horn NAC circuits, SLC field data circuits and telephone lines, CCTV (coax and power pairs) for total protection.

We have specially trained professionals to evaluate and design plus prevent surges and minimize lightning strike damages to your low voltage systems. We troubleshoot ground loops and sell the protective devices required to prevent loss of equipment.

Please utilize the link on the right side for more information.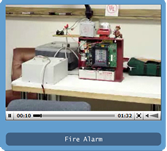 Surge Suppression Products & Demo Video

1648 W. Sam Houston Pkwy N.
Houston, TX 77043
Phone: 713.468.3573
Fax: 713.468.3721