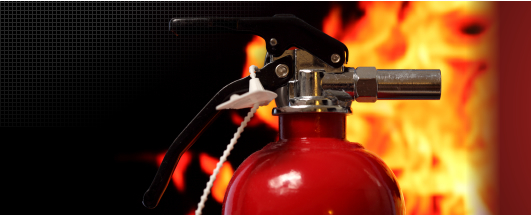 We offer a variety of
Extinguisher & Hood System services
for your Safety Needs:
Chemical • Flammable Liquids • Combustibles • Electrical
Extinguishers, Hoses & Hoods
A portable fire extinguisher is the critical first line of defense in the event of a fire. But the wrong equipment can be harmful or deadly. That's why at Classic Protection Systems we offer a variety of options for any application, including Class A, B, C, D, and K-Class fires occurring in areas with low, moderate, or high hazard classification, as well as clean agent types, to name a few. Our specialists are ready to help you choose the appropriate extinguishers for you. Just as important, our own licensed technicians and large equipment inventory ensure service and delivery when and where you need it.

At Classic, we offer a variety of options from your light to moderate ABC rated application to your industrial high-rated applications. No matter your situation, our licensed specialists go through extensive hands-on training and code review of various NFPA standards to ensure your facility has the right extinguisher for your specific need.
Simple Orientation
Easy Inspection
Ongoing Services
Emergency Service
Services
Installation and maintenance of kitchen and industrial paint spray booth automatic fire suppression systems.
Exit and emergency light testing and maintenance as referenced in Life Safety 101.
Occupancy fire hose inspection and testing.
Inspection and onsite maintenance of portable fire extinguishers.
Licensed
We have licensed B, K and A technicians.
Distributor
At Classic, we are a Pyro-Chem distributor for portable fire extinguishers, and kitchen/industrial automatic fire suppression systems.
Brands We Service
Ansul, Amerex, Badger, Buckeye, Pyro-Chem and Range Guard Automatic Fire Suppression Systems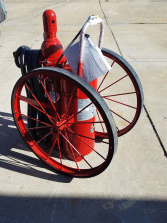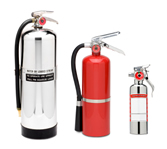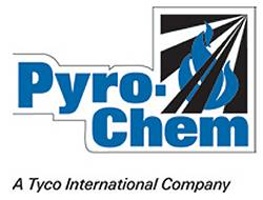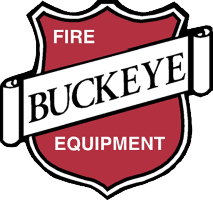 We can service, test and inspect your fire hose needs! Call today for a free quote.
1648 W. Sam Houston Pkwy N.
Houston, TX 77043
Phone: 713.468.3573
Fax: 713.468.3721