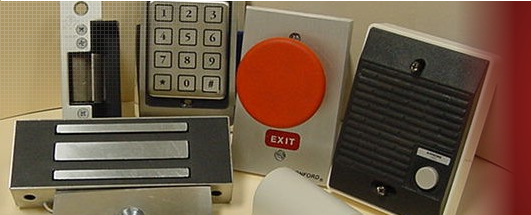 We are a diversified company
striving to provide quality systems
for the continuously growing
security market place.
Classic Protection Systems maintains a staff of professional consultants and technicians with years of experience that are readily available to meet with you and discuss your security needs. Classic Protection Systems and all Security Personnel are licensed by the State of Texas regarding Intrusion Systems, Cameras, Digital Video Recording Systems, Access Control and ID Badging Systems. Classic is a Certified Security Dealer for DSX Access Systems, Bosch CCTV products, and Remote Eyes Digital Video Recording Systems.

Classic Protection Systems Inc. also provides sales, service and installation of electronic locking systems, security systems, cameras, video recording equipment, Multiplexers, Digital Video Recorders, by major manufacturers such as Locknetics, Rutherford Controls, Pelco, Panasonic, Sony and more.
Access Control Systems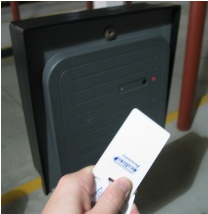 Classic Protection is pleased to provide and install Access Control systems from DSX Access Systems as well as the Interlogix Family of Companies including Casi Rusco and Infographics. Classic also assists clients in obtaining engineered drawings, permitting and inspections relating to electronic locks and access systems that were installed by other vendors or assist in creating documents for archiving.

Our full line of access control systems allow our clients to control entry, monitor building security status and provide an audit trail for authorized users. Many reader devices including Smart Card and Biometric types are compatible with our products, which allow maximum flexibility according to the 'business' level of concern. Mindful of the IT department's role in access control, our manufacturers allow for direct integration of the control panels onto the local area network including an option for powering a control panel directly from your powered ethernet router (POE).

Our benchmark projects combine coexisting security systems by incorporating video surveillance images directly into the access control graphic user interface (GUI) and linking directly to intrusion alarm panels for after hours off-site monitoring of properties.


DSX Access Systems, Inc.

Continental Access

Remote Eyes CCTV/DVR

Bosch

Department of Public Safety
1648 W. Sam Houston Pkwy N.
Houston, TX 77043
Phone: 713.468.3573
Fax: 713.468.3721